Hohner draw wire sensors offer a simple solution to measure linear speed and position. Utilizing a spring-wound cable reel with a rotary encoder mounted on the hub of the reel, Hohner draw wire sensors can precisely measure linear position. Common applications include telescoping cranes and industrial equipment like forklifts, oil and gas drilling equipment, and wood- and stone-working machines.
XTENSION SERIES
Robust solutions for long distance applications, where the measuring range travels over harsh environments up to 50 meters.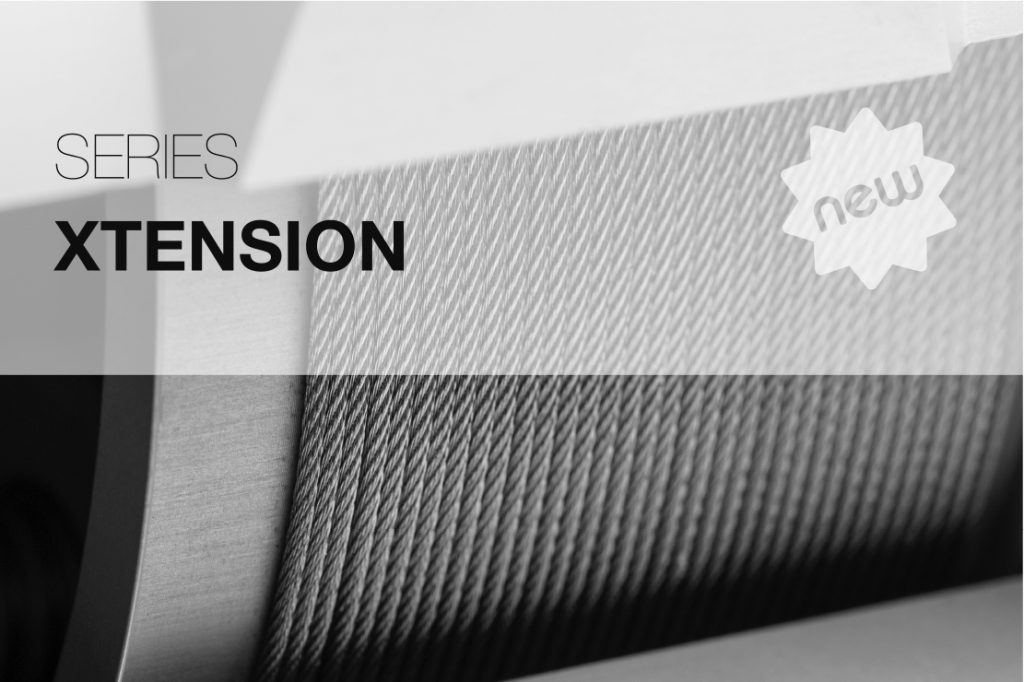 ENCOMETER SERIES
A simple, fast and economic way for the adaptation of rotating sensor devices of linear distance measurements up to 10 meters.