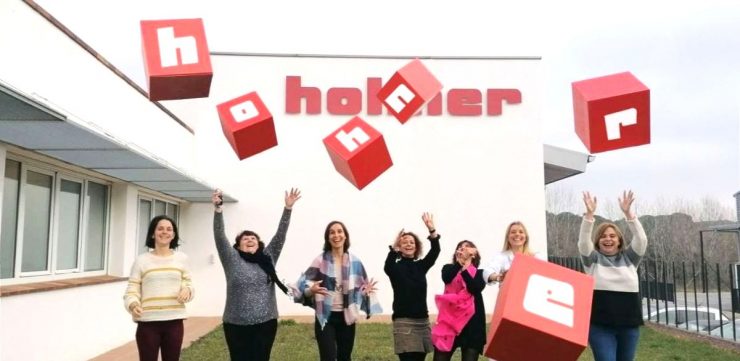 At the beginning of this year, Hohner Automation, your encoder experts, wants to make a small assessment of how 2020 was and the actions planned for 2021.
2020
At Hohner Automation we have mantained our activity uninterruptedly throughout 2020, providing service and support to our customers in difficult moments of pandemic.
We have expanded our commercial structure, with new offices in France and India, reaching more than 70 different countries.
In addition, we have complemented our product range with new 100/100H and e36 series, as well as developing tailor-made solutions for specific applications.
We will keep our firm commitment to innovation and quality, with the objective of providing the best solution for your particular needs.

2021
Looking to the new year, we will participate in the European project AI Regio, for the application of artificial intelligence in the optimization of our manufacturing processes.
If the pandemic allows us, we will be exhibiting at the fairs of Advanced Factories (Barcelona), All About Automation (Friedrichshafen, Heilbronn and Chemnitz), Global Industrie (Lyon) and SPS (Nuremberg). Additionally, we plan to participate in many others fairs along with our main collaborators.
Regarding our prices, in 2021 we maintain the current rates for all our products, with a single modification. From March, for encoders with panel connector, the mating connector must be bought separately.
One more year we continue working to increase our product catalog and continue to be your encoder experts.