This 2019 the new industrial warehouse from Hohner was inaugurated. This space of 1.400m² is intended to expand the productive capacity in its factory in Breda, Girona (Spain).
The new warehouse has allowed to increase and renovate the different areas and departments of the company, such as the warehouse, the material quality inspection or the merchandise reception.
The logistic warehouse enlargement is a notorious improvement in terms of location, organization and materials management.
With the new Material Quality Inspection room, Hohner reaffirms its commitment to continue improving the quality in its products.
The improvement in the merchandise reception allows to speed up the material distribution process and improve productivity.
On the other hand, the new storage has a meeting room, a specific space with the Hohner product samples and a rest room with a fully equipped kitchen for the employees.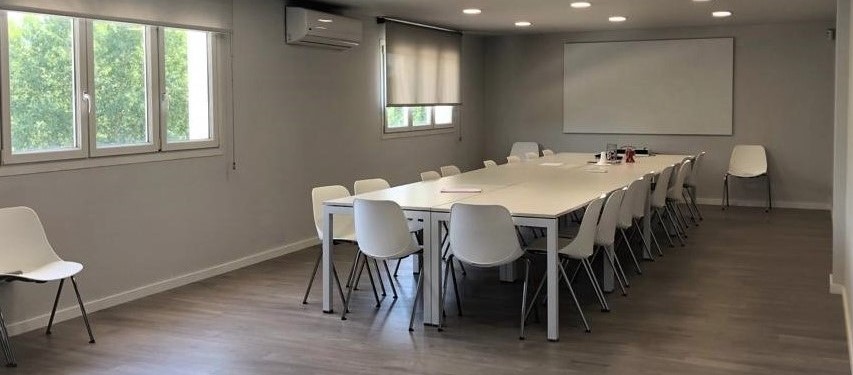 With this new acquisition, Hohner adapts its installations to the production growth experienced over the last few years, and at the same time, it allows separate the different work areas according to the current health requirements and job security.